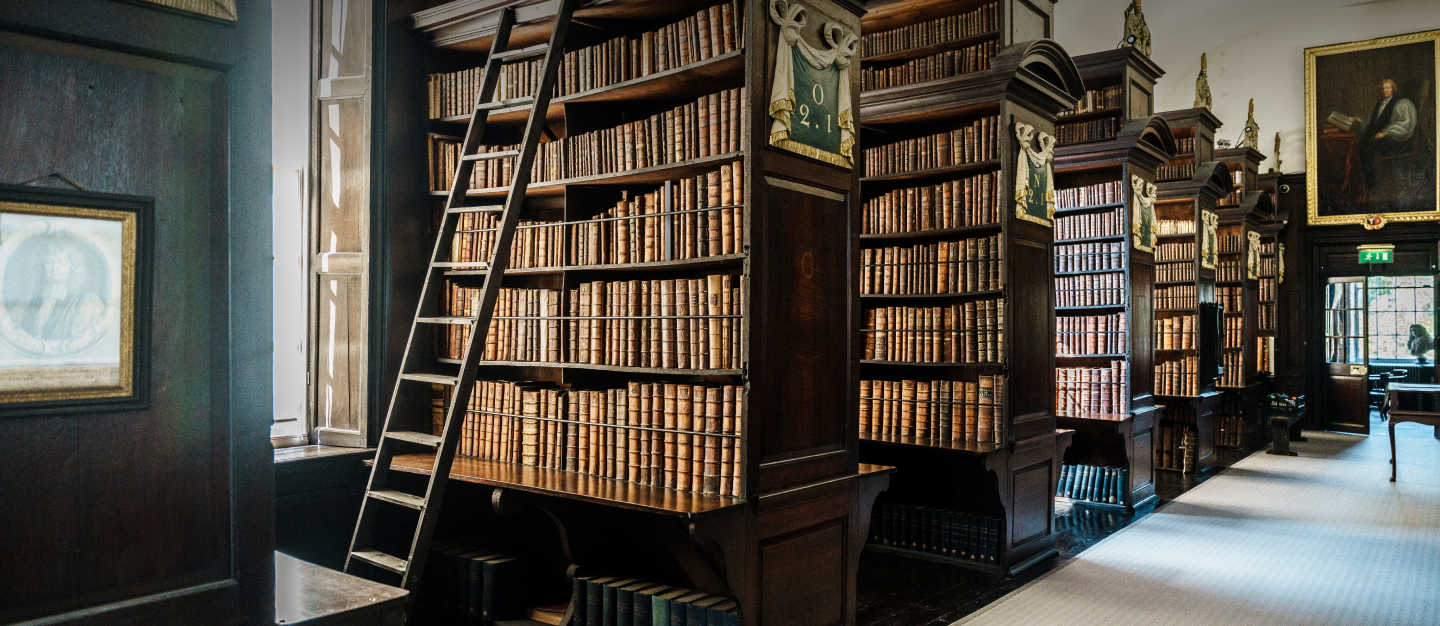 Carrolls Irish Gifts – What to do in Dublin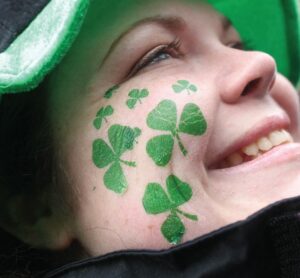 This year, we were delighted to be included in Carroll's Irish Gifts' list of things to do in Dublin around St. Patrick's Day. Carroll's is an instantly recognisable Irish brand both at home and abroad, known for celebrating Irish culture all year round. For St. Patrick's Day, they created a list of some of the best ways to truly immerse yourself in Dublin culture – from Gaelic football to Dublin seafood to walking in the footsteps of St. Patrick himself.
For everyone paying a visit to Ireland's capital this year, the list is a must-save, and we're excited to be included. You can check out the rest of the activities here!