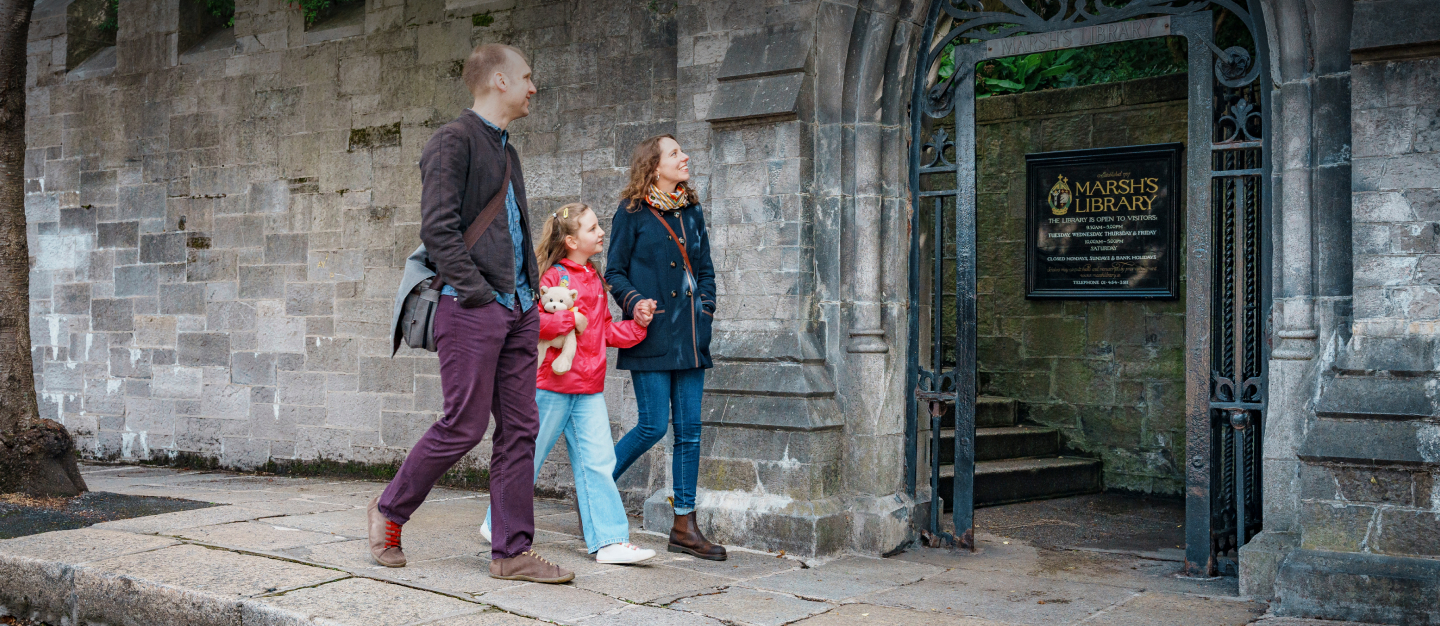 Children (and grown-up children) will enjoy hunting the minifigures from the Library's history.
Have you heard the ghost story? Or the story about the bullet books? Ask our staff! There is even a story about a mummy…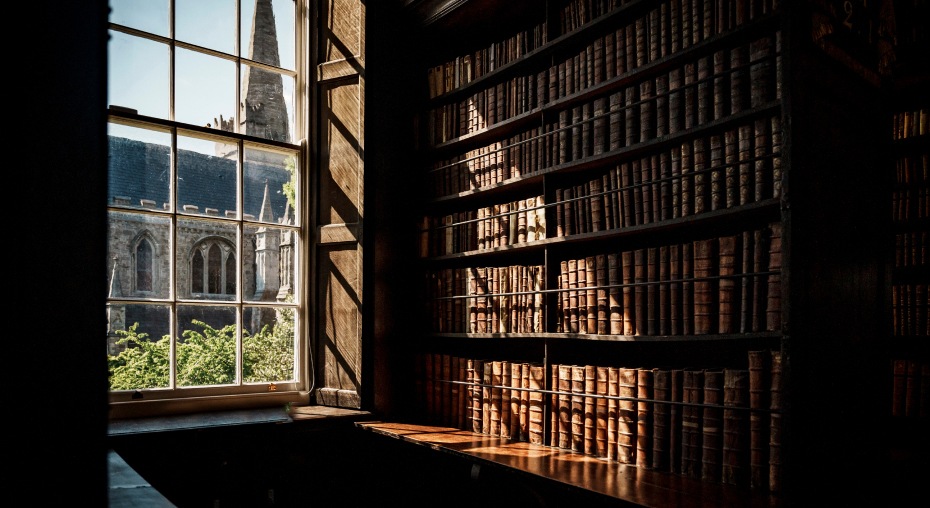 Save Time and Order your Tickets Online
You can book self-guided tours for adults or seniors/students. There is also a special price joint ticket which admits you to the Library and to St Patrick's Cathedral next door (cathedral opening times may be different to the Library).