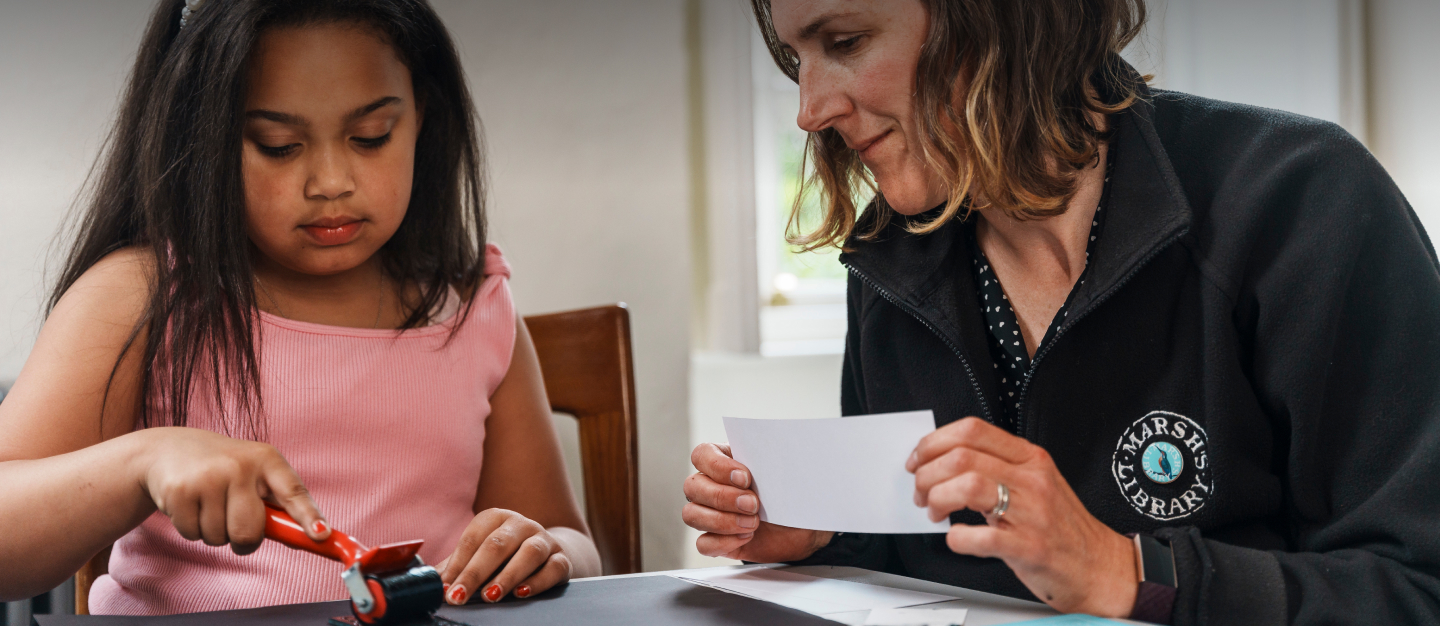 Learning
Marsh's Library welcomes visitors and students of all ages and backgrounds.
Engineers Week - 7th to 10th March
Engineers Week is back and it starts here on Tuesday 7th March till Friday 10th March.  We will be running 2 sessions per day, starting at 9.45am and 11.15am.  The sessions will last an hour.
The 10 challenges are aimed at 2nd-5th classes, so do bring your students along to build structures, test gravity and grab a few bonus question points along the way!
NB:  If you can't make it to us then take a look at some of the activities to do in school or at home on our Teacher Resources page.
We can provide tailored tours of the library for primary and secondary school students, as well as college and adult learning groups. Tours are by appointment Tuesday–Friday 9.30 to 5.00, and by special arrangement on Saturdays during our normal opening hours of 10.00 to 5.00.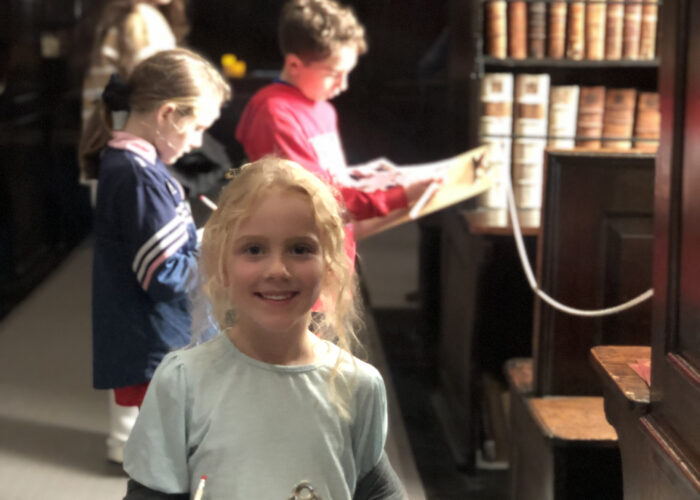 Commercial language schools do not qualify for free admission, and are admitted at the rate of €5 per student (leaders are admitted free). Call or email for more information and to book a visit.
The rates for all other specialist group tours (summer schools, commercial tourist companies, etc.) are available on request. Tours can be tailored to the group interests.