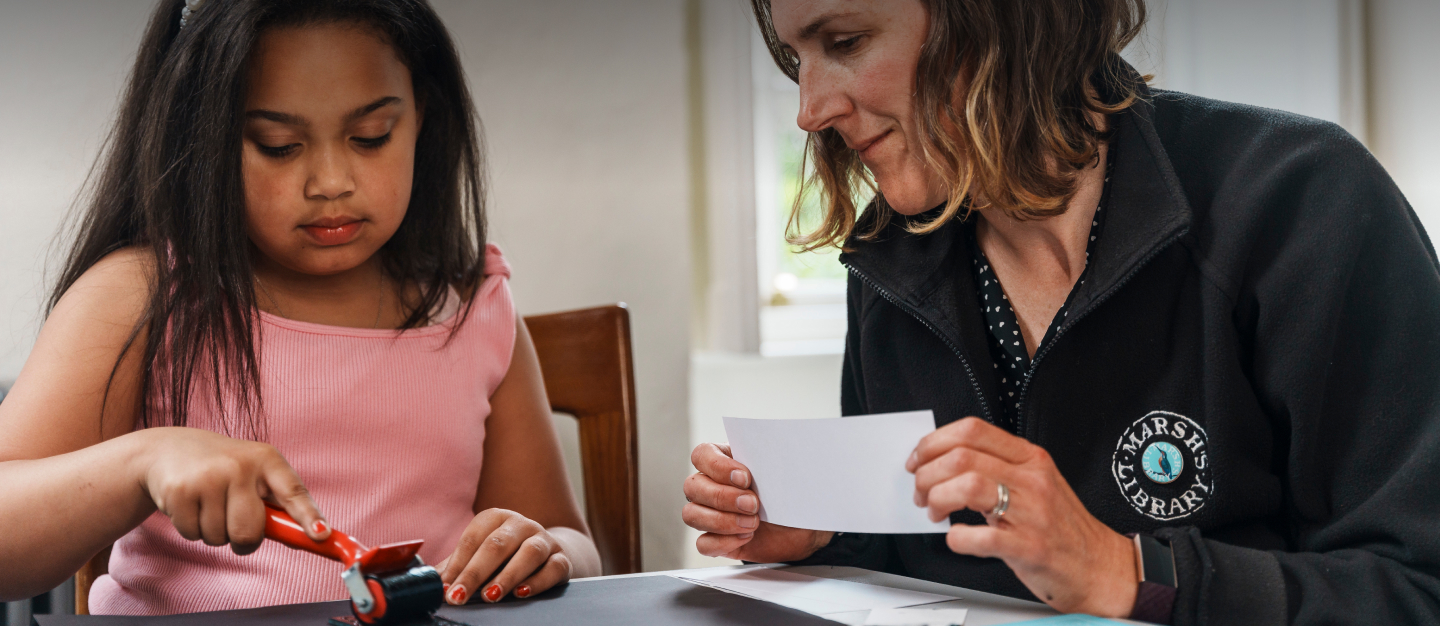 Learning
Marsh's Library welcomes visitors and students of all ages and backgrounds.
We can provide tailored tours of the library for primary and secondary school students, as well as college and adult learning groups. Tours are by appointment Tuesday–Friday 9.30 to 5.00, and by special arrangement on Saturdays during our normal opening hours of 10.00 to 5.00.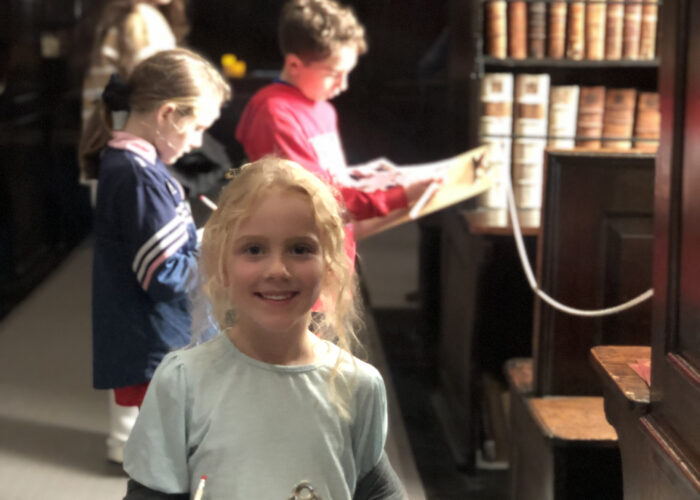 Commercial language schools do not qualify for free admission, and are admitted at the student rate. Call or email for more information and to book a visit.
The rates for all other specialist group tours (summer schools, commercial tourist companies, etc.) are available on request. Tours can be tailored to the group interests.