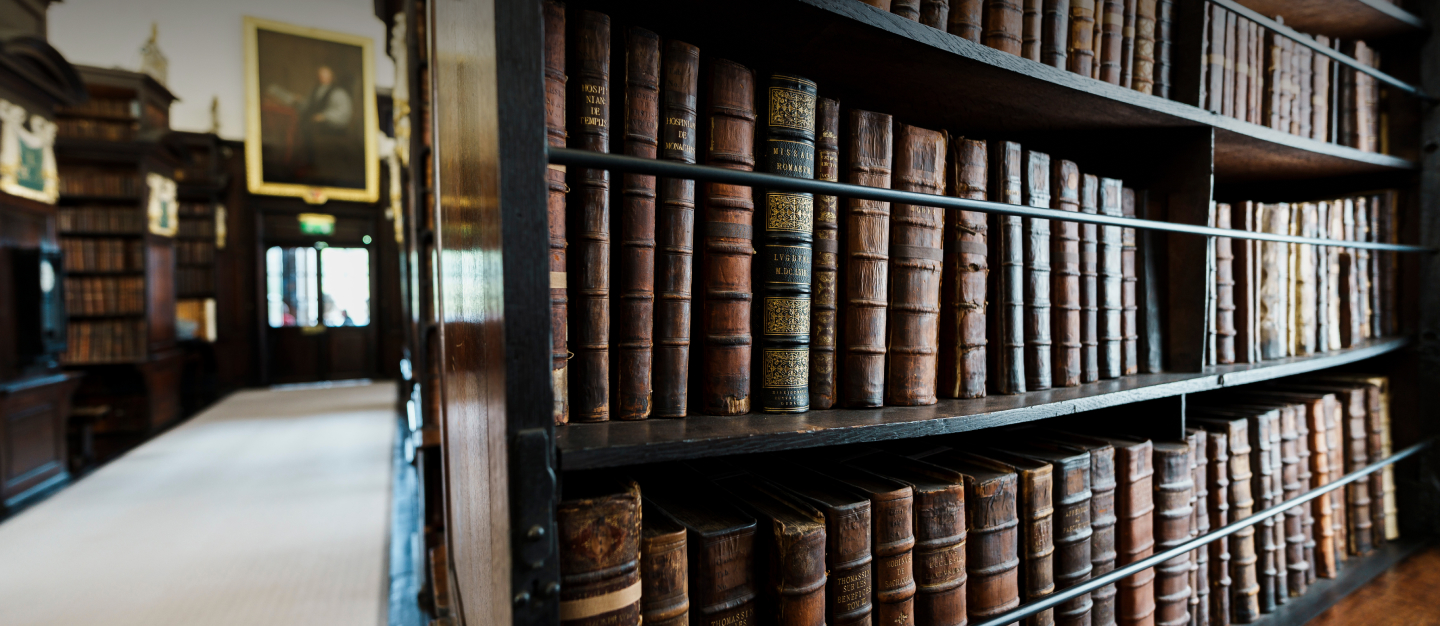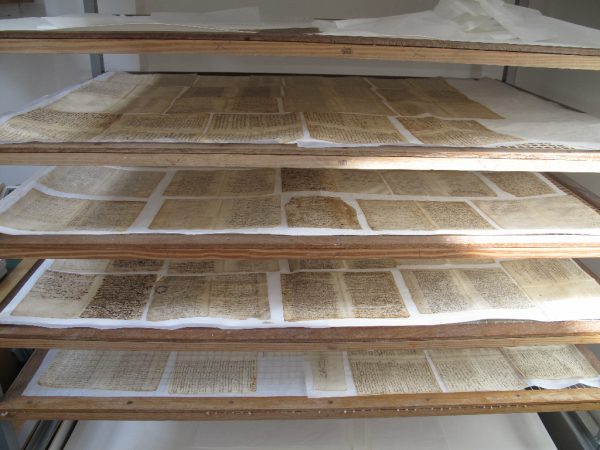 Conservation
Marsh's Library operates a bindery which works on the conservation and preservation of its rare books, manuscripts, maps, prints and drawings and archival material.
You can support this essential work by your donations.
How Do You Conserve A Book?
These images show the process of conserving and repairing a beautiful atlas, published in Amsterdam in the 1660s by Johannes Blaeu.