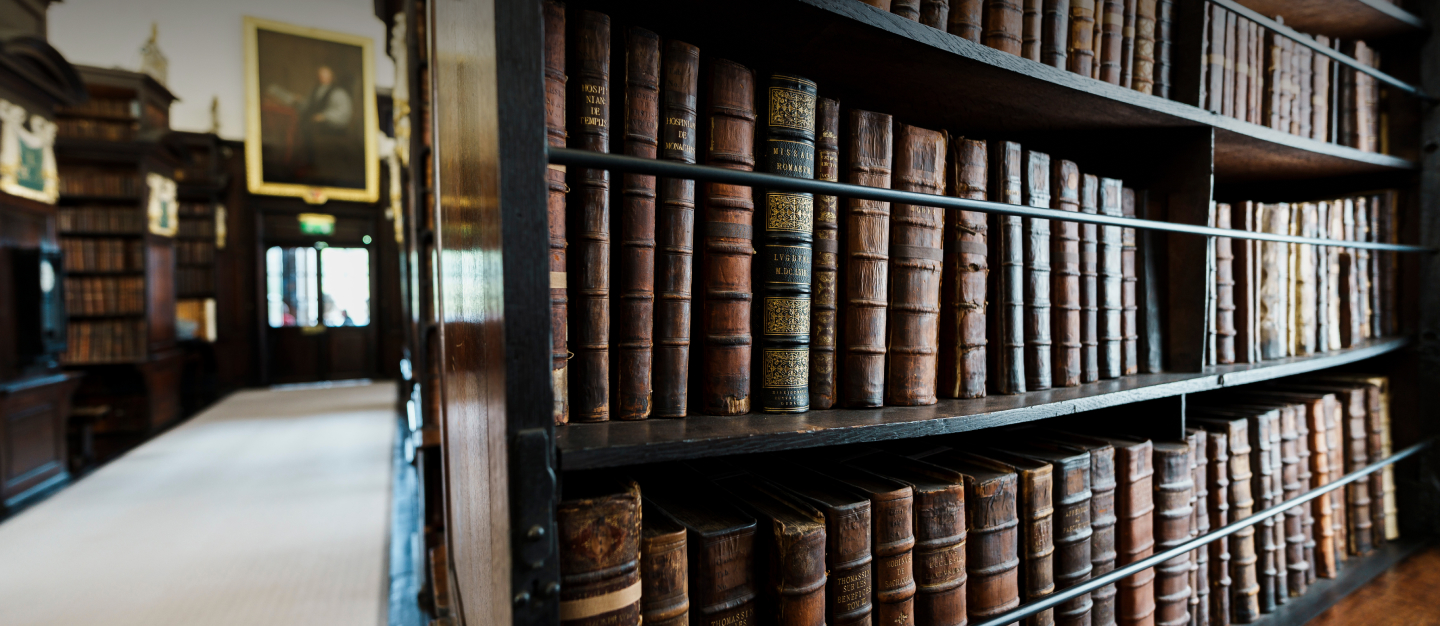 Catalogue
Tips for Searching the Collections
If you know what you are looking for, type the details into the 'search box' (see above left) and click the
button which reads 'Search the Catalogue'.
If you do not know exactly what you are looking for, or wish to browse the broader collections, you should leave the 'search box' empty and click the button which reads 'Browse All Records'. This will show you a visualisation by year of the 40,000 items in the collection above a list of results, which is sorted by date.
On the right-hand side of the results page, you will see a heading which gives you a range of options to narrow your search (including by year of publication, language and controlled vocabulary terms).
Many of our readers find it very useful to be able to limit their searches to one or more of the six named
sub-collections which make up the bulk of our historic materials. These sub-collections are listed on
the catalogue as:
Tips for Ordering Books and Manuscripts
When you have found a book or a manuscript you wish to consult, click on the link beside the title that says +Add to Book Bag. This book bag can then be emailed directly to the librarian in the Reading Room who will have the material ready in advance of your scheduled visit. You can also email a copy to yourself. Please note, for security reasons our shelfmarks do not appear on the public catalogue. Your book bag request to the librarian will have the necessary information, but the version you receive will not contain any shelfmarks.