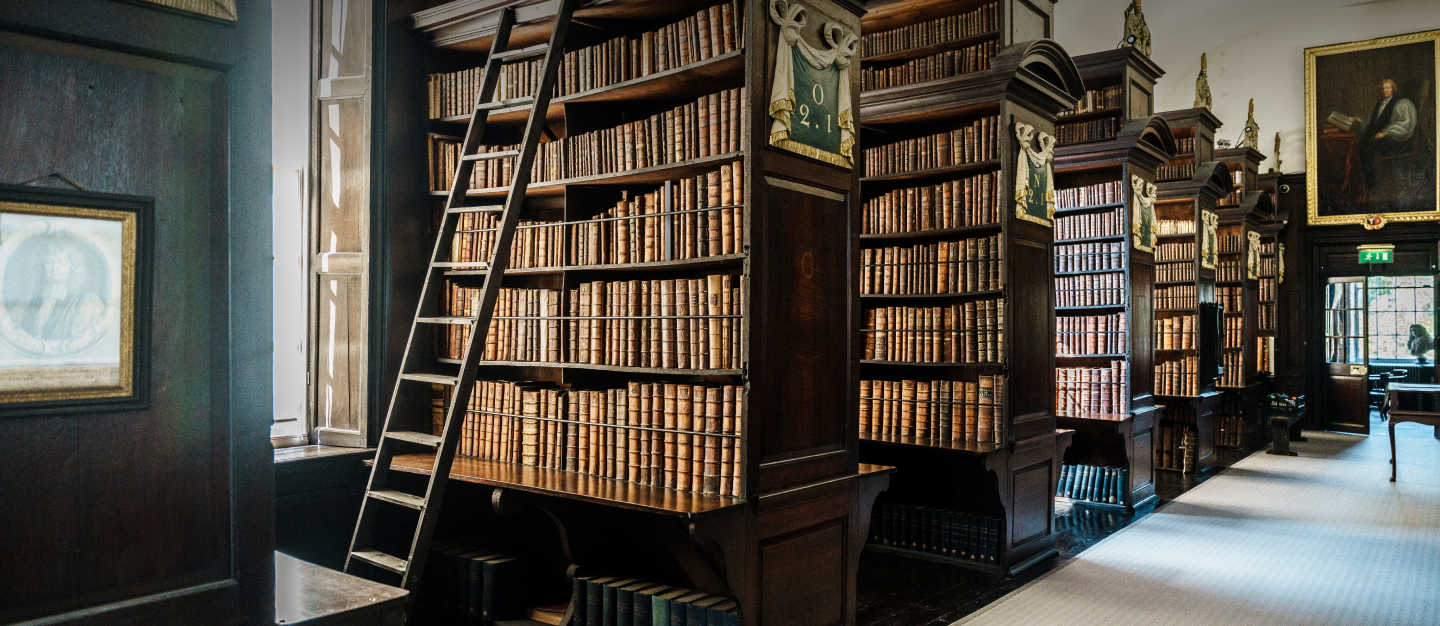 Safeguarding
The safety and welfare of children visiting Marsh's is one of our primary concerns.  All staff, volunteers and interns will strive to safeguard children in order for them to enjoy their experience in the library.  Here you will find our safeguarding statement and policy designed to help ensure that this happens.
Click on the links below for:
Below you can find appendices and forms:
(Appendix ii and iii are Tusla's Report Form and Retrospective Report Form)
The above links were created in line with Department of Children and Youth Affairs, 'Children First Act 2015'.