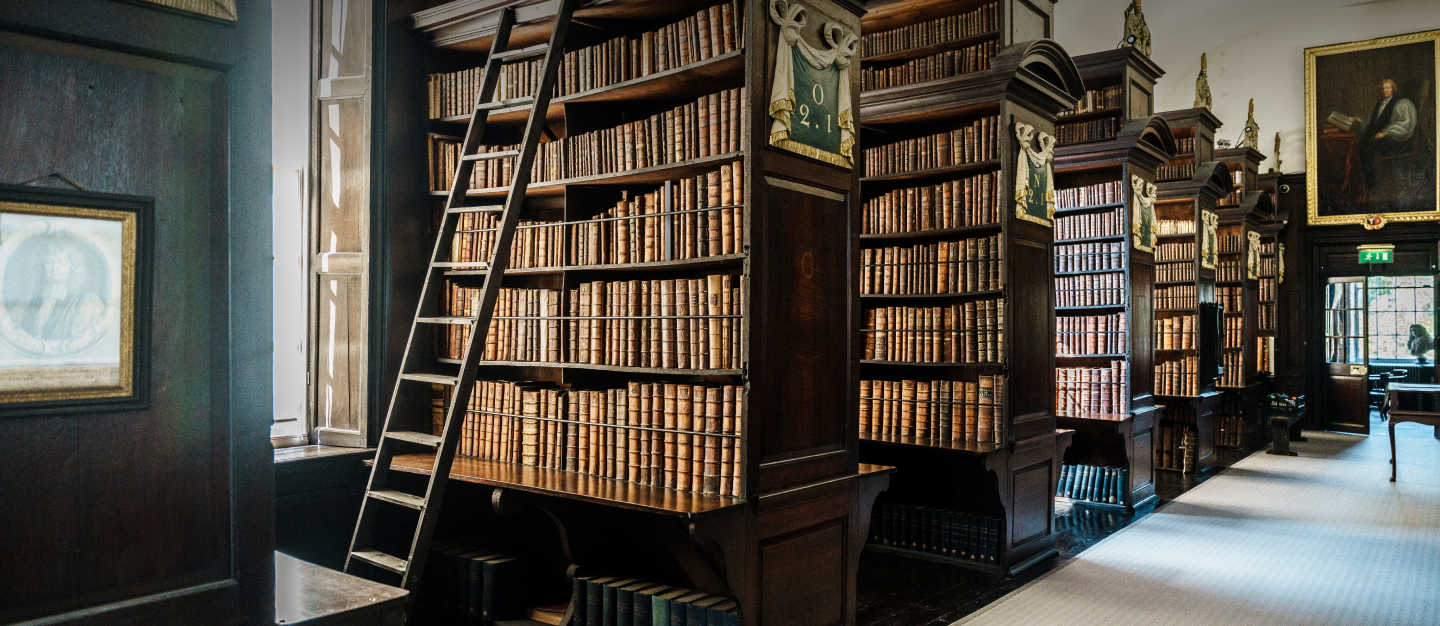 Angelica's Book
This intriguing book by Professor Brendan Dooley was launched in Marsh's on Friday, 18th November 2016
Angelica's Book and the World of Reading in Late Renaissance Italy investigates reading and the history of women's lives and culture in early-modern Italy.
The story of the book starts in Florence. Inside a badly damaged copy of a 16th-century book bought in an antique shop there in 2010, an inscription was found which attributed ownership to a certain Angelica Baldachini. The discovery set in motion a series of inquiries using calligraphy, orthography, linguistics, dialectology and the history of reading to reveal the person behind the name.
The intertwined stories of the book and its owner are set against the backdrop of a Renaissance world in which literature and reading were subject to regimes of control. Angelica's Book sheds exciting new light on women's involvement with the worlds of reading, books and knowledge. It also reflects upon accidental discoveries, the nature of evidence, and the mission of the humanities in a time of global crisis.
Angelica's Book and the World of Reading in Late Renaissance Italy is an enjoyable and thought-provoking read: see the link for purchase details.
Brendan Dooley is Professor of Renaissance Studies at University College Cork, Ireland. His numerous publications include A Mattress Maker's Daughter: The Renaissance Romance of Don Giovanni de' Medici and Livia Vernazza (2014), Morandi's Last Prophecy and the
End of Renaissance Politics (2002) and, as author/ editor, The Dissemination of News and the Emergence of Contemporaneity in Early Modern Europe (2010).
The book was launched by Mark Sweetnam (School of English, TCD), and Catherine Lawless (Women's Studies, TCD).