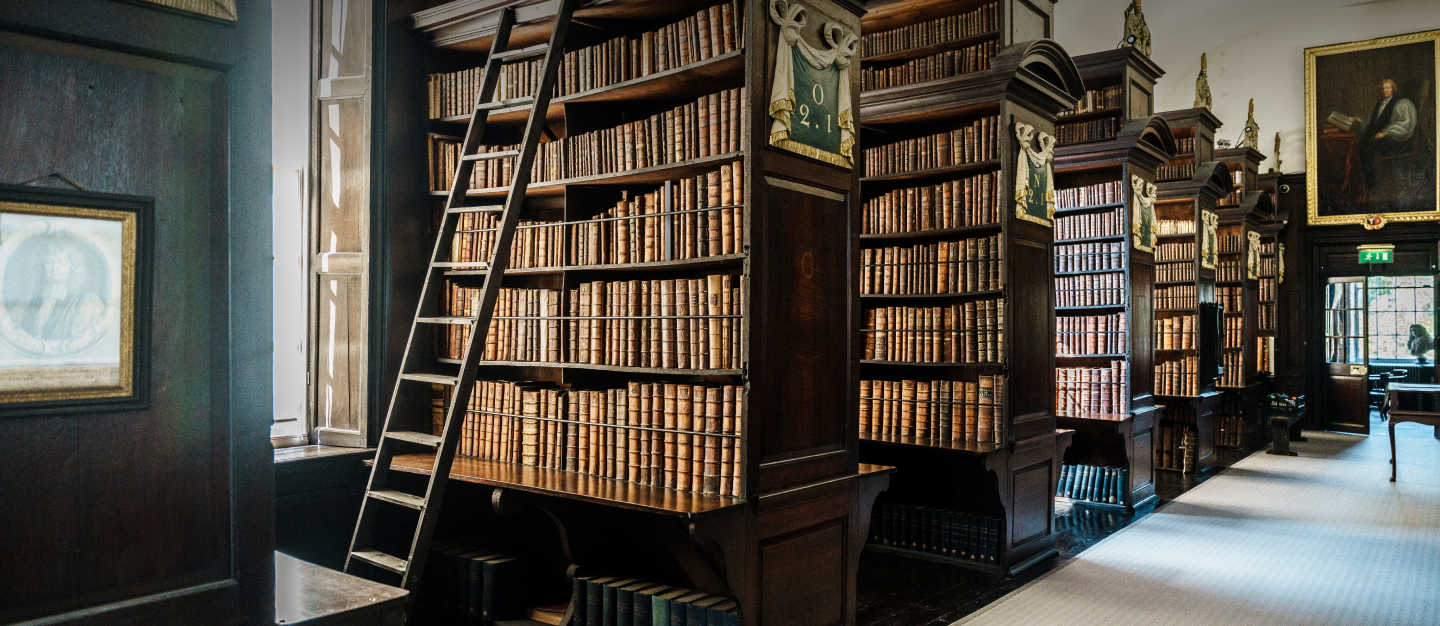 Élie Bouhéreau and the World of the Huguenots
The conference was a great success!
This international conference on the topic of Huguenot culture marked the publication by the Irish Manuscripts Commission of the diary and financial accounts of Élie Bouhéreau, a French refugee who died in Dublin in 1719.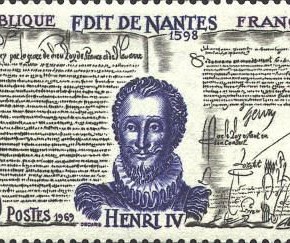 Élie Bouhéreau fled from France after the Revocation of the Edict of Nantes. He served in diplomatic missions on the continent before finally settling in Ireland in 1697. His collection of over 2,200 books, 1,200 personal letters, political diary, and the working notes for a history of the Huguenots are preserved in Marsh's Library.
The papers at this conference considered Bouhéreau's life, career and intellectual networks, as well as a broad range of Huguenot experiences before and after 1685.
On the 300th anniversary of Bouhéreau's death, the conference took place at an opportune time to examine the breadth and depth of the long-standing relationship between Ireland and France.
It is hoped to publish a volume of essays as an outcome of the conference, and a network of communication has been established between the scholars who attended, which will bring Huguenot studies into the future.
Conference programme:
Download the Bouhéreau Conference Programme
Queries
For queries relating to the conference, please contact information@marshlibrary.ie
Sponsors

This conference has been funded through the generosity of Dr. Daniel Tierney and his extended family, all descendants of Élie Bouhéreau, and the support of the Ireland Funds.
Robert Yeoman, another descendant of Élie, has funded the travel expenses of Professor Noreen Humble of the University of Calgary.
Dublin-based Crabtree Capital, run by Mark Tierney (also a descendant of Élie), is funding the reception in the Lady Chapel of St Patrick's Cathedral on the evening of Saturday 16 November.
In an ecumenical 'beau geste', Maurice Hennessy of the celebrated Hennessy family of Irish exiles to France has kindly arranged for the supply of eponymous refreshments at the reception.
The Dean of St Patrick's Cathedral, Dr William Morton, has very kindly made the Lady Chapel available to Marsh's Library for this event.