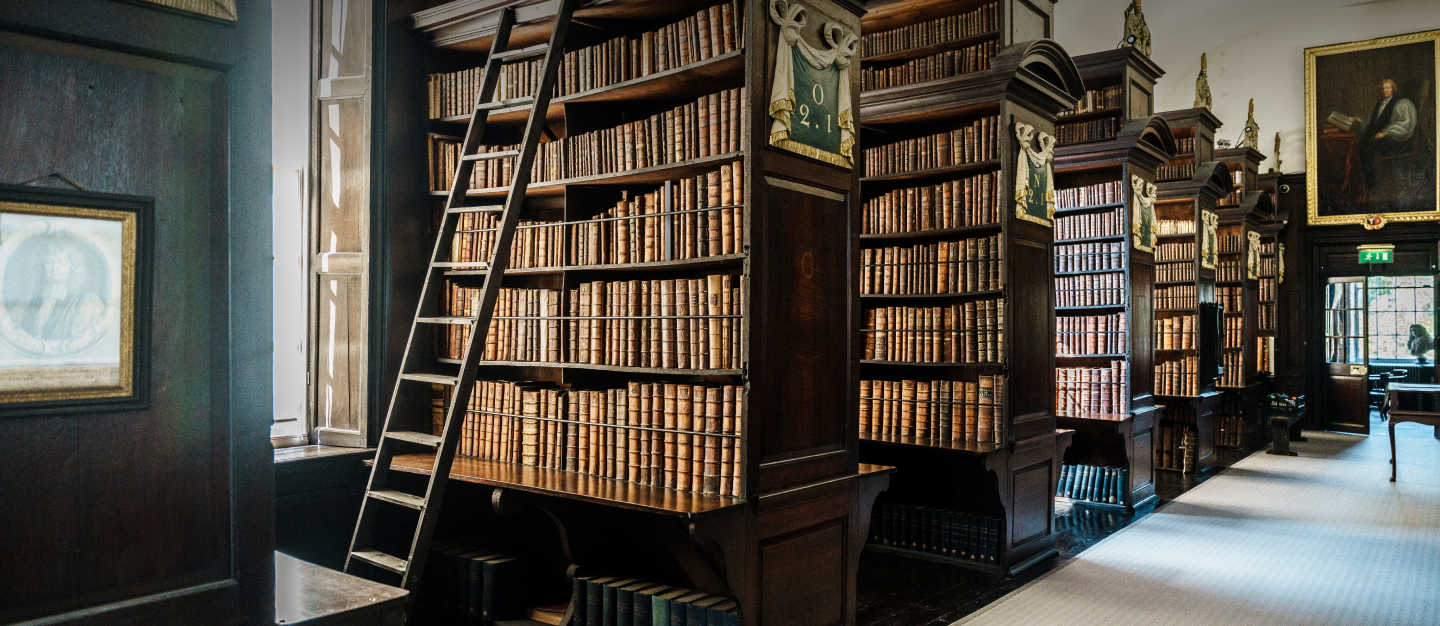 Culture Date with Dublin 8, Saturday 13th May
We look forward to welcoming visitors for this ever popular annual festival.
Bring the family and participate in our Irish Writers themed Minifiguire Hunt!  Come and join us in tracking down the minifigures James Joyce, Bram Stoker and more as you browse through the bays of Ireland's first public library.
Staff & volunteers will be on hand throughout the day to tell you stories of the famous readers, book theft and Maurice the Mummy.
All ages are welcome.
Entry to Marsh's Library will be free all day!
What else is there to see?  Click here to visit the CDD8 website
Download a map to find your way around the D8 venues:  Map of D8