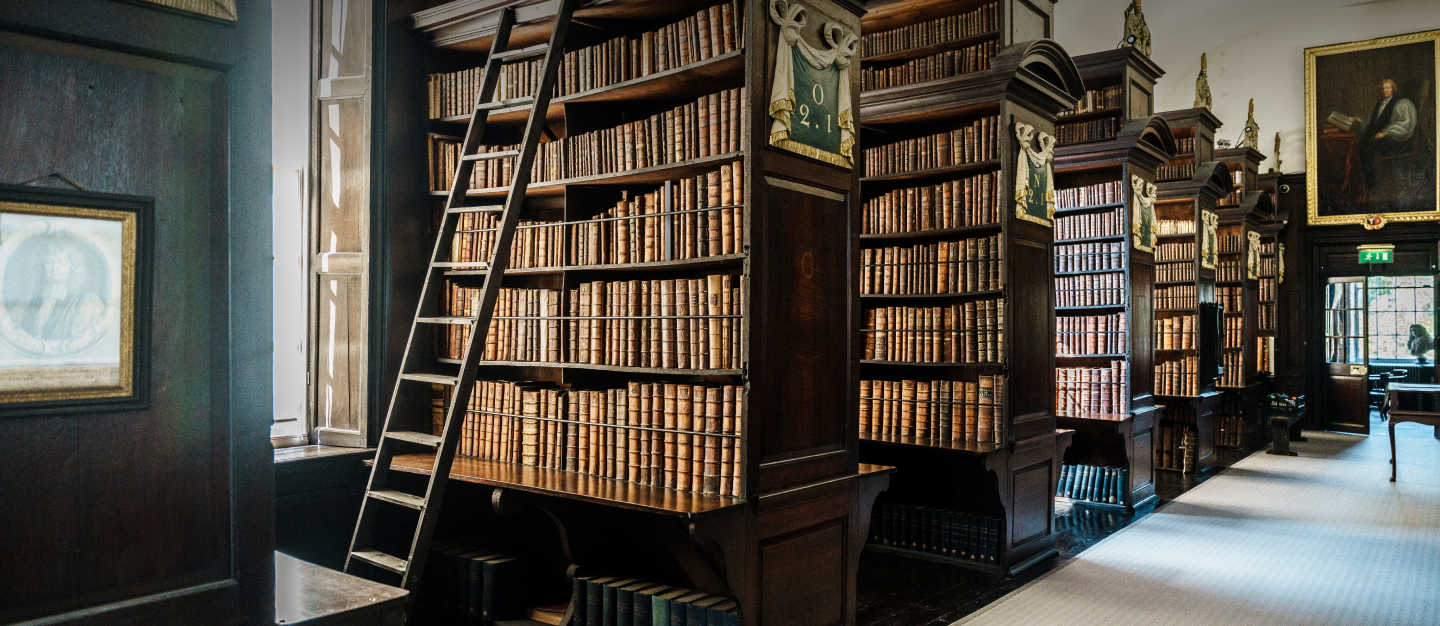 Exhibition: 'Liked & Shared'
Our exhibition 'Liked & Shared' explores whether internet success can translate to real life.
Curated by Amy Boylan and Grace Maddock, this exhibition shows a collection of books and manuscripts from Marsh's Library that have been popular on our social media platforms of Twitter, Facebook and Instagram.
They were 'Liked & Shared' because the images were beautiful, quirky, or unusual. Will they delight in reality?  Why not come and see for yourself!
We look forward to welcoming you.
See the exhibition during normal opening hours
(9.30am – 5.00pm Tuesday – Friday / 10.00am – 5.00pm Saturdays).