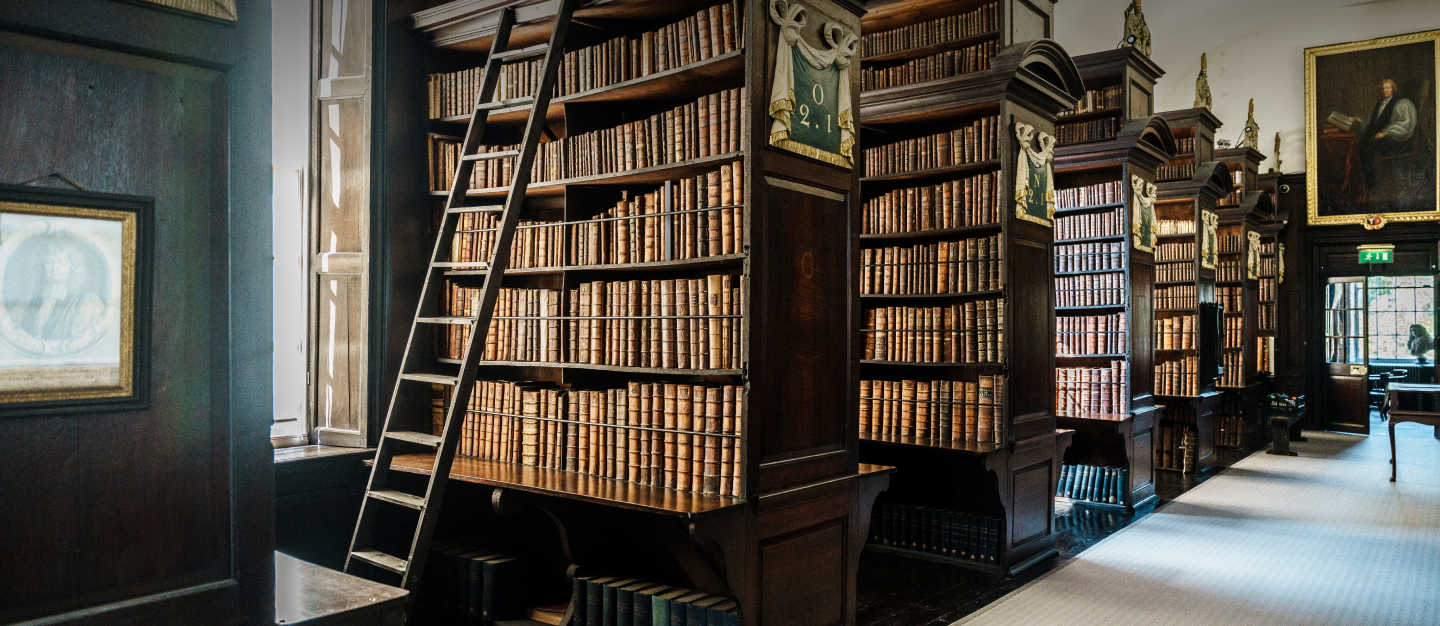 Huguenot Society AGM
The Irish Branch of the Huguenot Society of Great Britain and Ireland will be holding its Annual General Meeting in Marsh's Library on Saturday 24 June at 11:30 am, followed at 12 noon by a Lecture by Dr Janée Allsman on Huguenot collections held in Marsh's Library.
If you have always wanted to know more about your ancestry and about Dublin's French Protestant heritage, come along! All welcome.