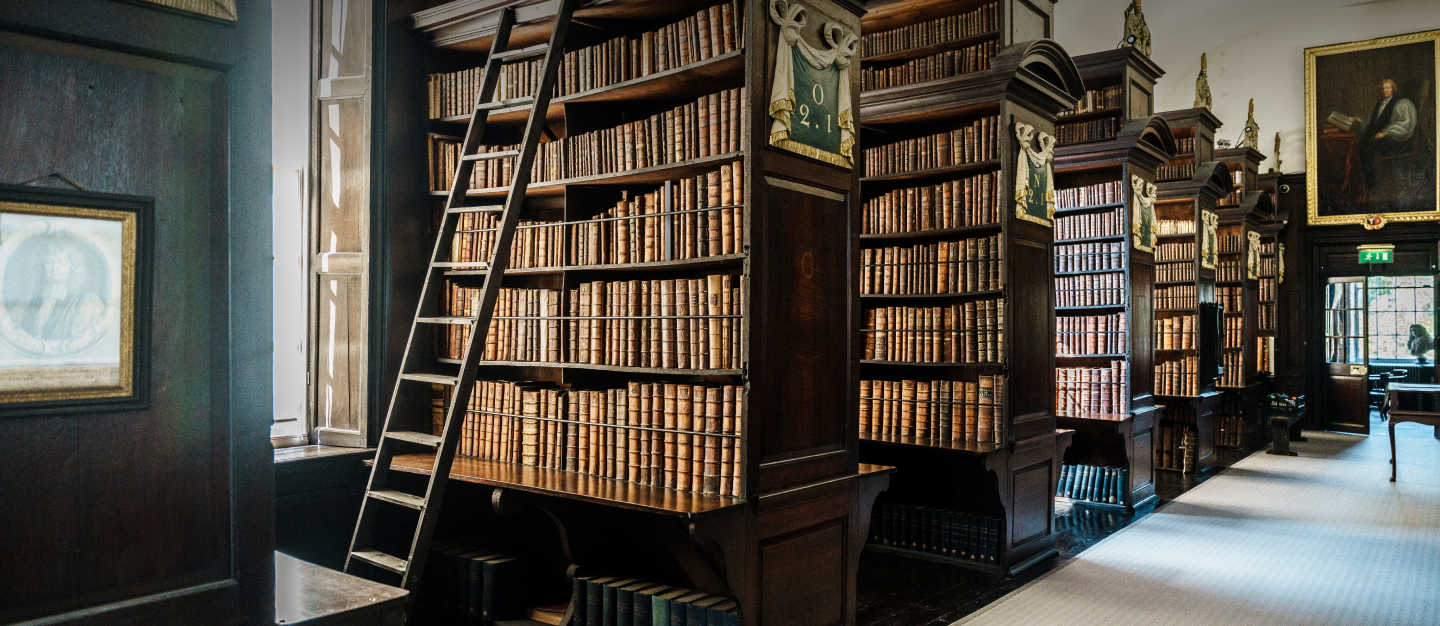 Inks & Skins: Investigating Manuscripts
Inks & Skins is a research project studying the material aspects of late-medieval (1100–1600) Gaelic manuscripts. The team is led by Professor Pádraig Ó Macháin of University College Cork, who is the recipient of an Irish Research Council Advanced Laureate Award, which funds the project.
The project combines scientific techniques such as multi-spectral imaging, microscopy, spectroscopy, and proteomic analysis, together with scholarly study of the physical features of the manuscript, known as codicology. The purpose is to learn about the physical nature of the book: the preparation of the animal skins that formed the pages, and the composition of the inks and pigments used in writing the manuscripts.
The project centres around the Book of Uí Mhaine, a 14th century manuscript housed in the Royal Irish Academy. To date Inks & Skins has analyzed over 25 other manuscripts, both from the Gaelic and the non-Gaelic traditions in order to understand the processes that were unique to the Gaelic tradition, and those that were shared with other manuscript traditions.
The project's work at Marsh's Library continued the comparative work, analysing two manuscripts created in Ireland, but from the non-Gaelic tradition manuscripts; the Codex Kilkenniensis, a 16th century life of the Irish saints, and a 14th century Dublin Processional, a liturgical text which contains Ireland's oldest extant play.
The texts were examined using microscopy and X-Ray fluorescence (XRF) spectroscopy, both non-invasive techniques. XRF is used to determine the inorganic elements present in a given point on the manuscript page, whether ink, pigment or blank skin. The information gleaned is combined with codicological information to create a profile of the manuscript and the scribe(s) that can then be compared with data collected from contemporary Gaelic manuscripts. In this way the project is gaining new insights into the history of the Irish book in the late middle ages.
Anna Hoffman, IRC Advanced Laureate Scholar