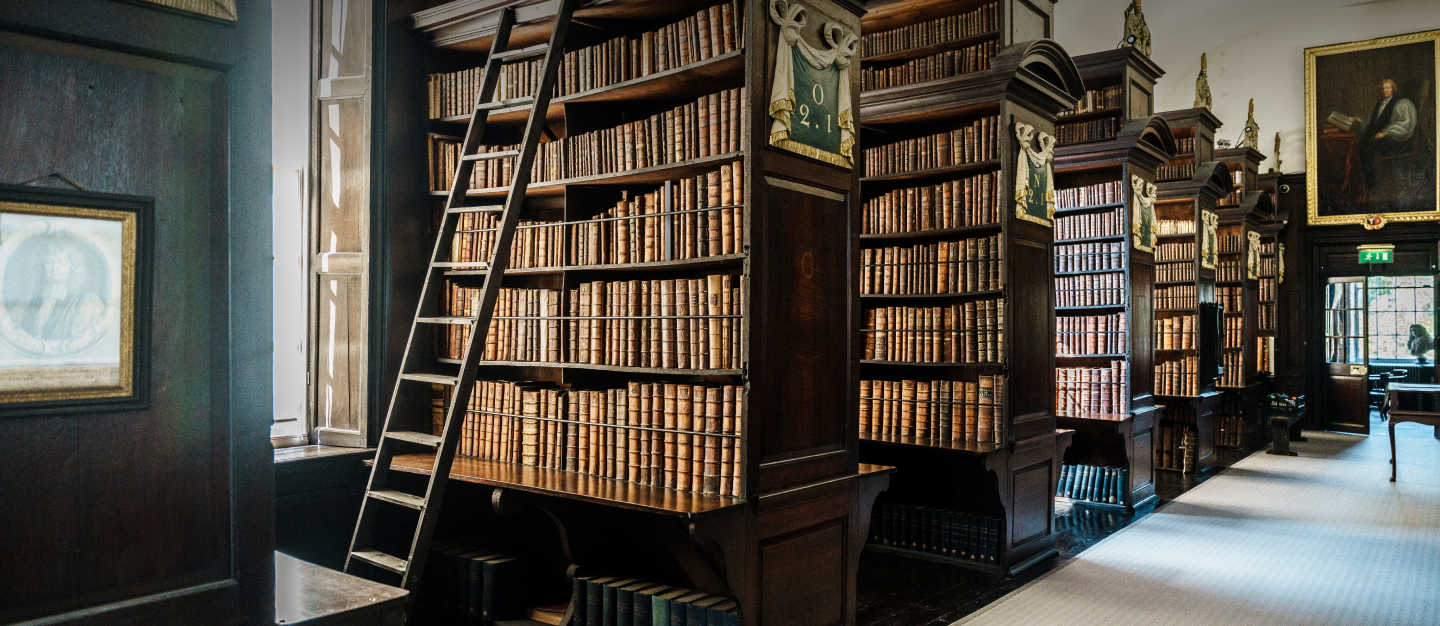 The Invention of Journalism
Andrew Pettegree's talk on the making of the news is now available as a

podcast

hosted by the Royal Irish Academy, and sponsored by Marsh's and UCD. Long before journalism had a name, Europe had a fully operative commercial news market, and newsmen had their own strongly felt code of ethics. In this paper, Andrew Pettegree charted the emergence of journalism as a professional craft, from the earliest regular news serials, the birth of the newspapers, and the growth of party politics, through to the mass media of the modern age.
In the context of widespread concern about 'news silos'  and 'echo chambers' in digital media, it seemed a very relevant  time to review the lessons history has to offer to a craft under pressure from bewilderingly rapid changes of media platforms and the proliferation of new media outlets.
Thanks to our colleagues in the Royal Irish Academy for uploading the podcast of this talk.
Speaker: Prof. Andrew Pettegree, University of St Andrews
Date & Time: 1.00 pm – 2.00 pm, Wednesday, 23 November 2016
Venue: Royal Irish Academy, 19 Dawson Street, Dublin 2
Andrew Pettegree is Professor of Modern History at the University of St Andrews. He is the author of over a dozen books on aspects of European history, The Reformation and, most recently, the history of communication.
His study of the early news world, The Invention of News, won Harvard University's prestigious Goldsmith Prize, awarded annually by the Shorenstein Center for Media, Politics and Public Policy at the Kennedy School of Government.

His most recent book Brand Luther: 1517, Printing and the Making of the Reformation was published by Penguin USA in 2015.
This lecture is supported by the Library of the Royal Irish Academy, Marsh's Library, UCD and the Irish Research Council-funded project 'Mapping Readers and Readership in Dublin: 1826-1926'.
Please note the venue: The lecture is hosted by the Royal Irish Academy in Dawson Street, NOT Marsh's Library.