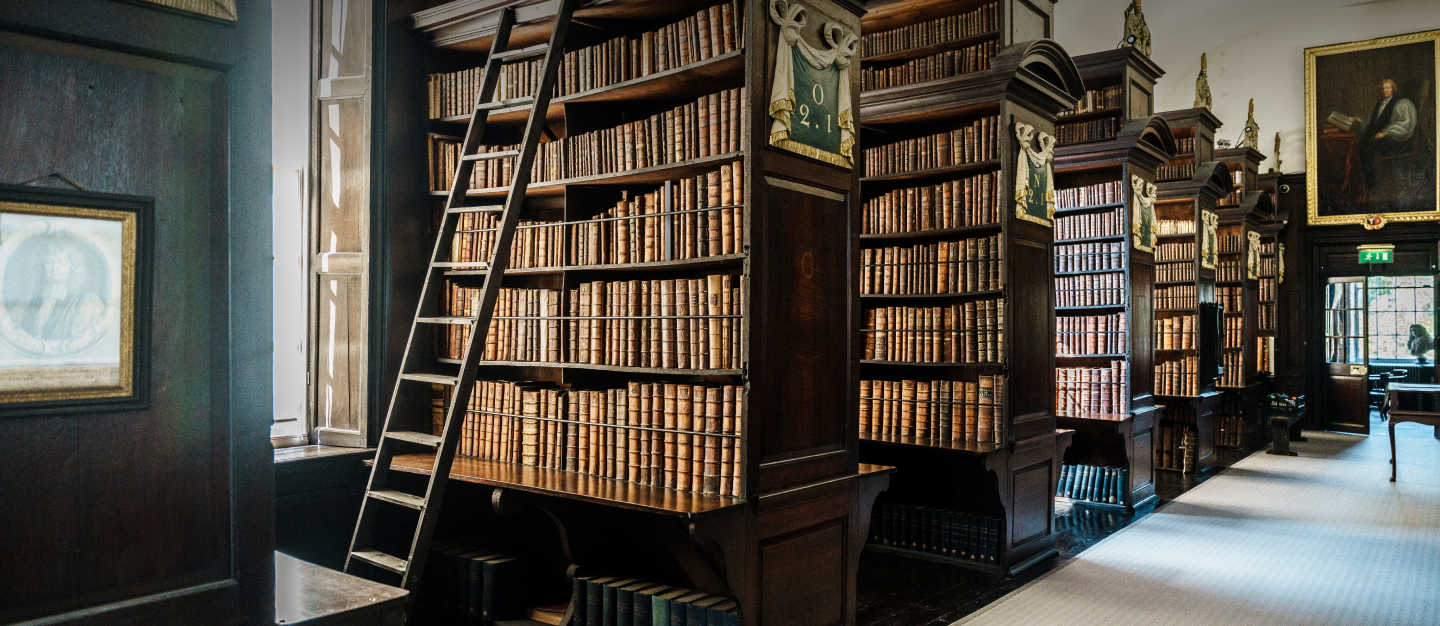 Lalla Rookh Bicentenary Symposium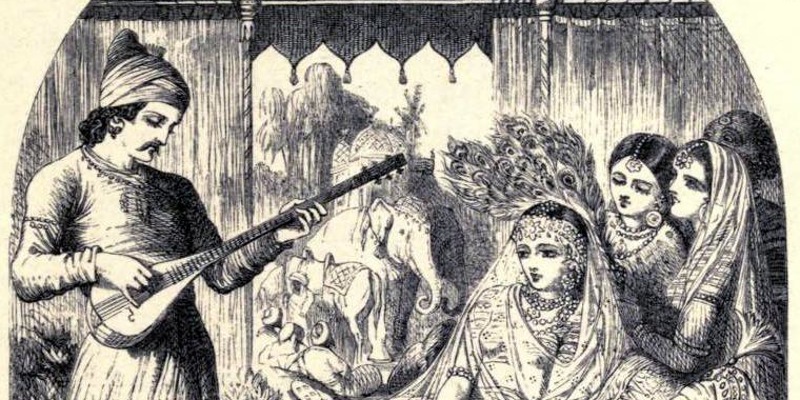 27 May 2017 marked the two-hundredth anniversary of the publication of Thomas Moore's epic oriental poem, Lalla Rookh. Dubbed "the cream of the copyrights" by its publisher, Thomas Longman, the work was an immediate commercial success, selling out six editions within six months of its initial publication.
Longmans would eventually publish almost 100,000 copies of the work, including editions illustrated by prominent artists such as John Tenniel and Daniel Maclise. Lalla Rookh has enjoyed a rich cultural afterlife, with parts of the work set to music by Robert Schumann, Charles Villiers Stanford, and Anton Rubenstein, and numerous theatrical adaptations taking inspiration from Moore's writing.
A major reference point in the genre of Romantic Orientalism, the work has maintained a prominent position in scholarly accounts of the poetry of the Regency period, and its depictions of the dangers of political demagoguery and appeals for religious tolerance have a powerful and durable resonance.
 The Lalla Rookh Bicentenary Symposium commemorated this anniversary by bringing together a range of national and international scholars to present current research on Moore and Lalla Rookh at Marsh's Library, Dublin, where Moore was a reader.