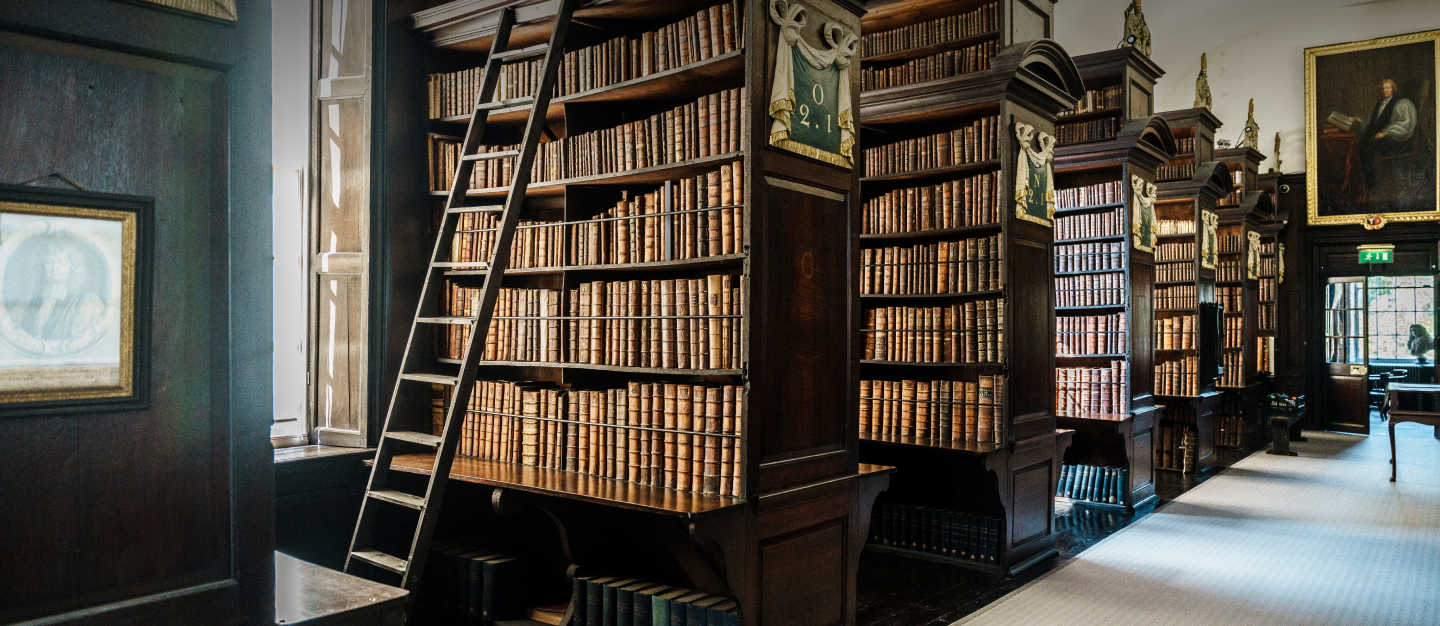 Looking for fun activities for kids? Grown-ups welcome too!
Our minifigures keep finding new hiding places!
Our infamous historical figures from the library's past, cleverly recreated in LEGO® minifigure form keep moving…
Come and meet James Joyce, Cicero, Grace Marsh, Jonathan Swift, Maurice the mummy, Emily Lawless and more in our minifigures hunt. Grown-ups welcome too!
Look up, look down, look in the exhibition cases, they could be anywhere!