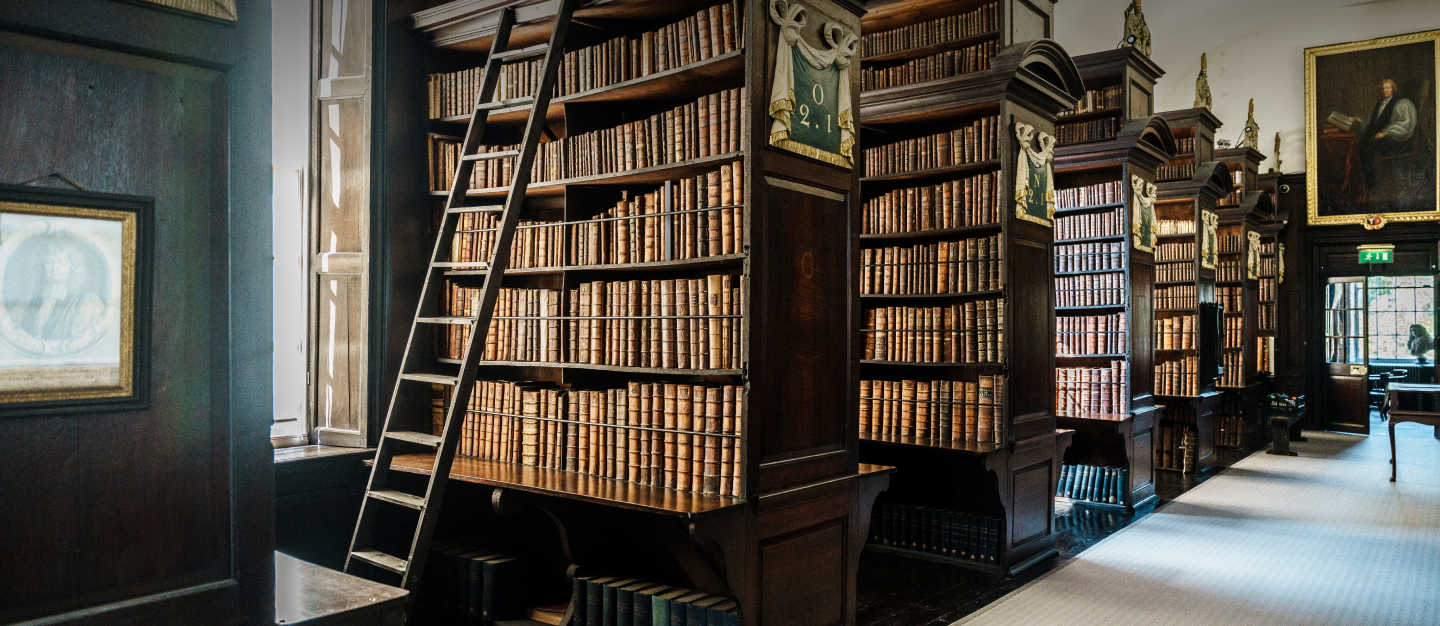 Internship to catalogue French materials, 1660-85
The Consortium of European Research Libraries (CERL) is now advertising a number of short-term paid placements in European libraries.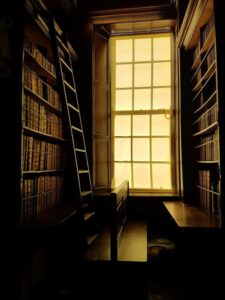 One of these fellowships is at Marsh's Library in Dublin (founded 1707).
We would like to appoint a CERL fellow to catalogue roughly 30 short pamphlets and single sheet items found within two bound volumes of manuscripts which trace the history of the Huguenots in the quarter of a century before the revocation of the Edict of Nantes. The materials in these volumes were collected by the Huguenot scholar Abraham Tessereau. On his deathbed, Tessereau gave the volumes to the 1st Keeper of Marsh's Library for safe-keeping.
Almost all of the ephemeral pieces in these volumes were produced on regional French presses in cities such as Rouen, Tour and La Rochelle. It is likely that some of them will be the sole surviving copy of the printed edition.
We would like the recipient of the CERL fellowship to add the printed items and associated images to our online catalogue www.marshlibrary.ie/catalogue 
In addition to the standard CERL stipend of €1,000, Marsh's Library will provide a top-up of €2,000 to the fellowship to help defray the costs of travelling to and staying in Dublin. The total value of the award will therefore be €3,000.
Requirements: A knowledge of rare books, and a knowledge of French and English.
Applications: Should include a CV (maximum two pages), a covering letter, and the name of one referee who can be contacted by CERL. If the applicant is employed by an institution, the consent of the institution should be included. Short-listed candidates will be interviewed remotely.
Deadline: 16 April 2023.
Email to: Please email your application to c.dondi@cerl.org