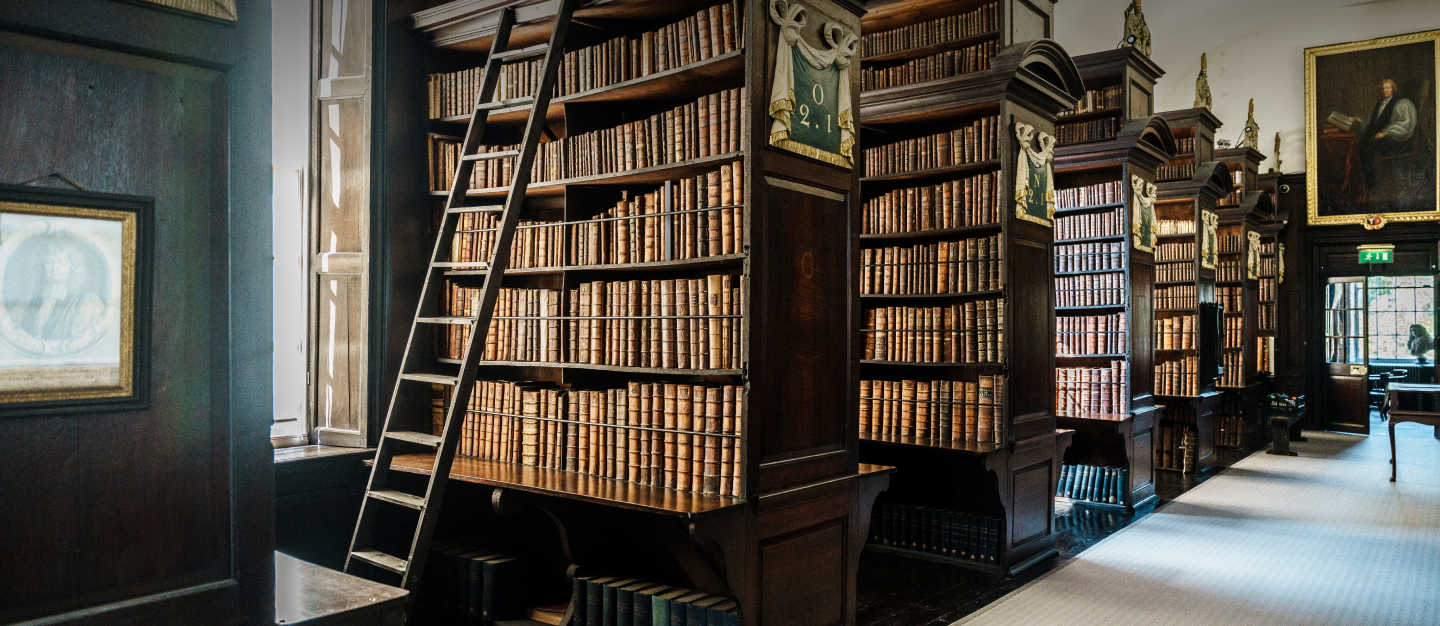 Engineers Week Resources
Engineers Week is always one of our favourite times of the year and our annual Ten Stations Challenge is open to all primary schools.
If you can't come to us, take the Engineers Week Quiz from the comfort of the classroom or home.
There are some more activities to try below.