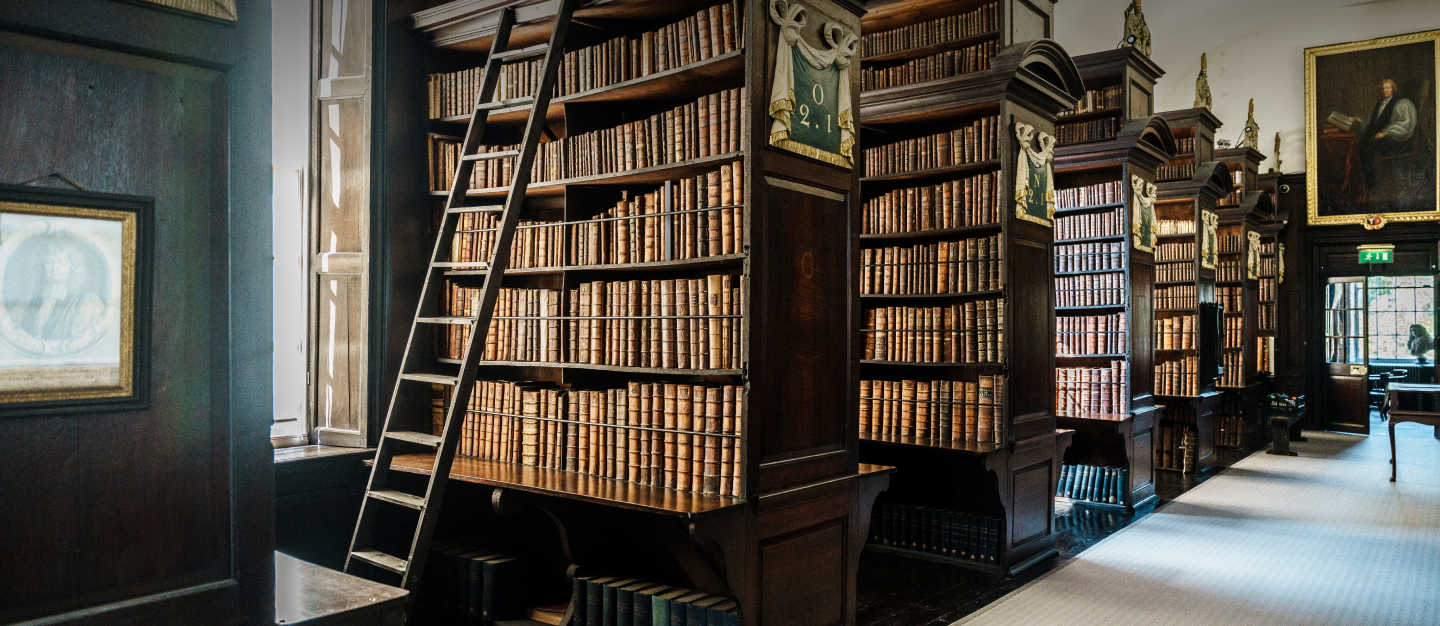 Science Week 14th – 17th November 2023
Bring your primary 5th & 6th Classes to investigate 'light'.  We will take a look at some images from the collections of early exploration of light.  We will get some of the students to make a quick pinhole camera to prove light travels in straight lines, will see how we can make a hologram using a smart phone and look through a diffraction viewer to see how light is made of all the colours of the spectrum.
The students will get into small teams at the end and be tested with a fun quiz!
We have 8 spaces.  Times for the sessions are as follows:
Tues 14th November:  9.45am   &   11.15am
Wednesday 15th November:  9.45am   &   11.15am
Thursday 16th November:  9.45am   &   11.15am
Friday 17th November:  9.45am   &   11.15am
To book a place please contact:  julie.burke@marshlibrary.ie