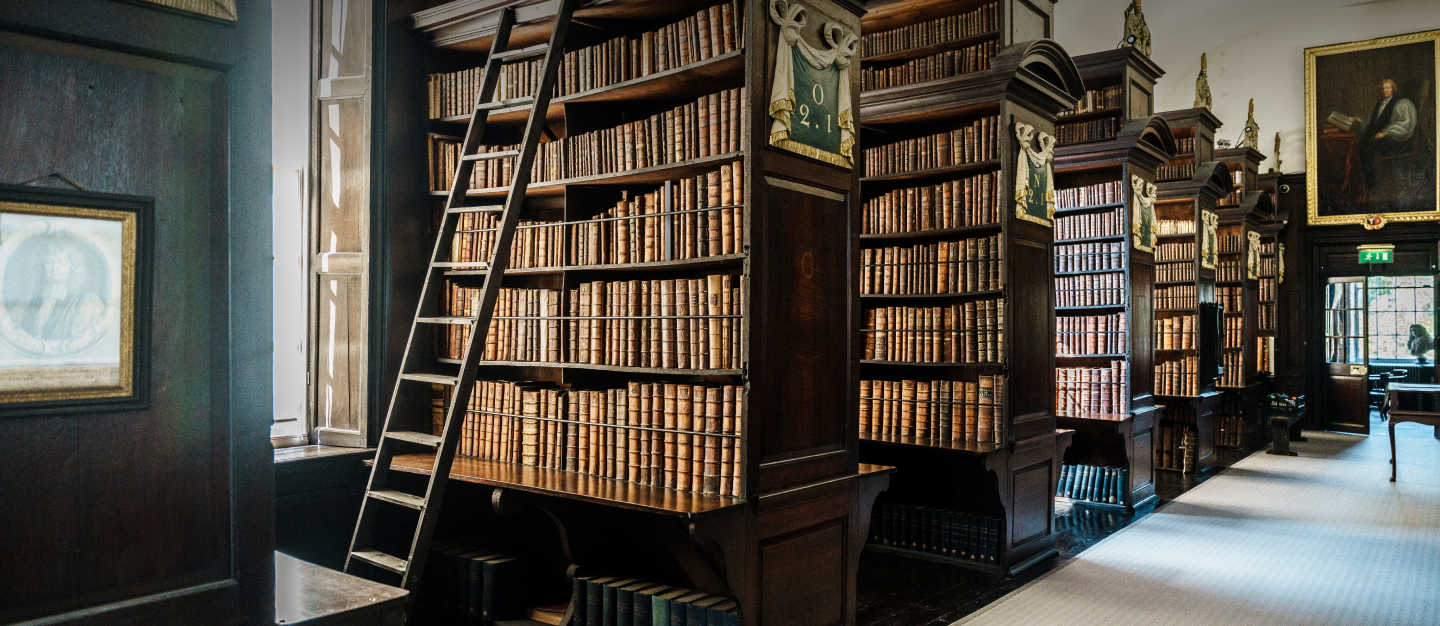 The Perils of Print Culture
Congratulations to Dr Jason McElligott, Keeper of Marsh's Library, and Professor Eve Patten of Trinity College Dublin.
Their edited collection of essays, The Perils of Print Culture, will be launched on 18th September by Palgrave Macmillan at the 22nd international conference of the Society for the History of Authorship, Printing and Publishing (SHARP) at Antwerp in Belgium.
The book brings together some of the most prominent  academics from across the world in the areas of print culture and book history. It is designed to help students and scholars navigate the pitfalls and perils inherent in the increasingly popular area of print culture studies.
The value of the book lies in its explanation not of how to do, but of how not to do print culture.
Palgrave Macmillan is publishing this book in hardback, paperback and electronic format. You can order multiple copies well in time for Christmas presents for friends, colleagues, family and pets direct from the publisher.